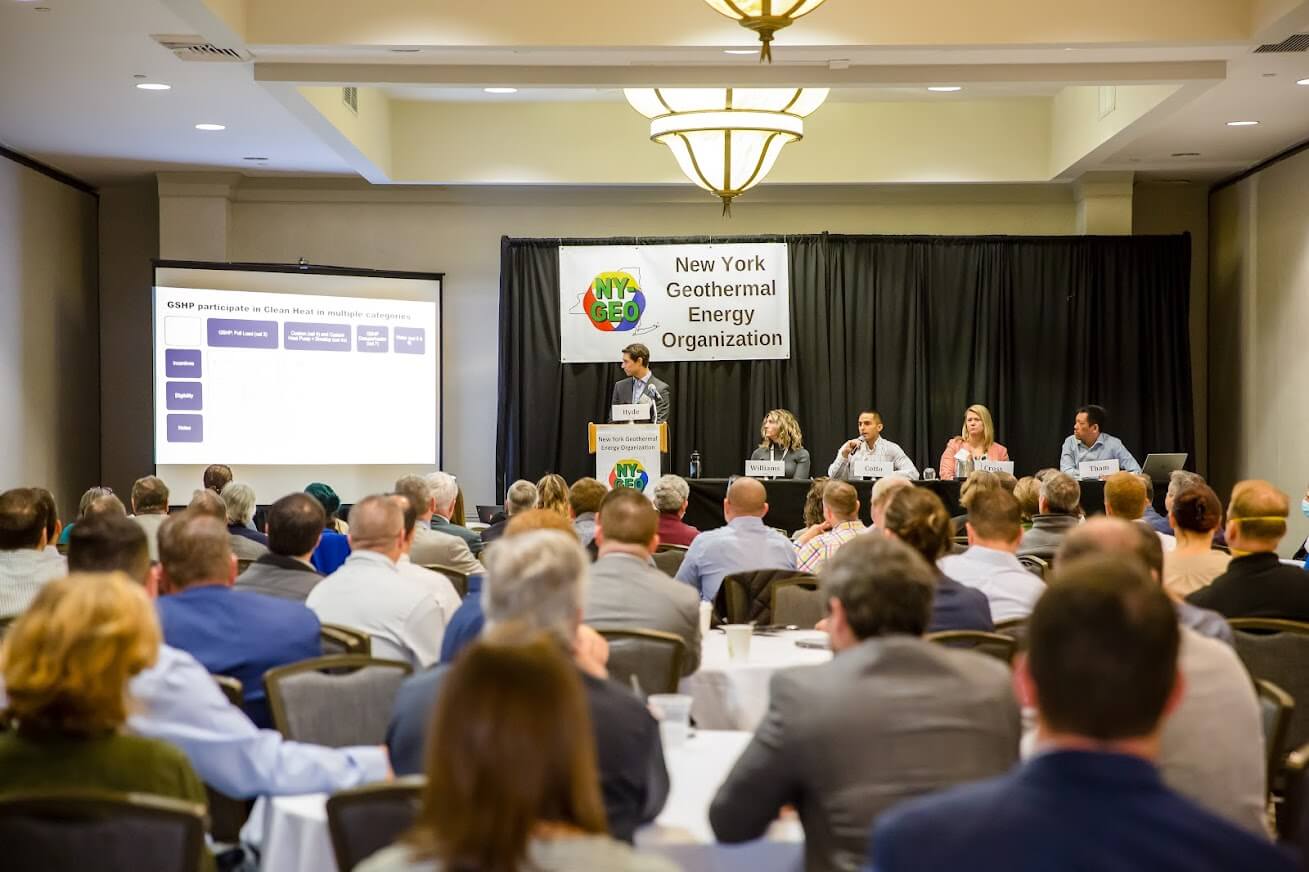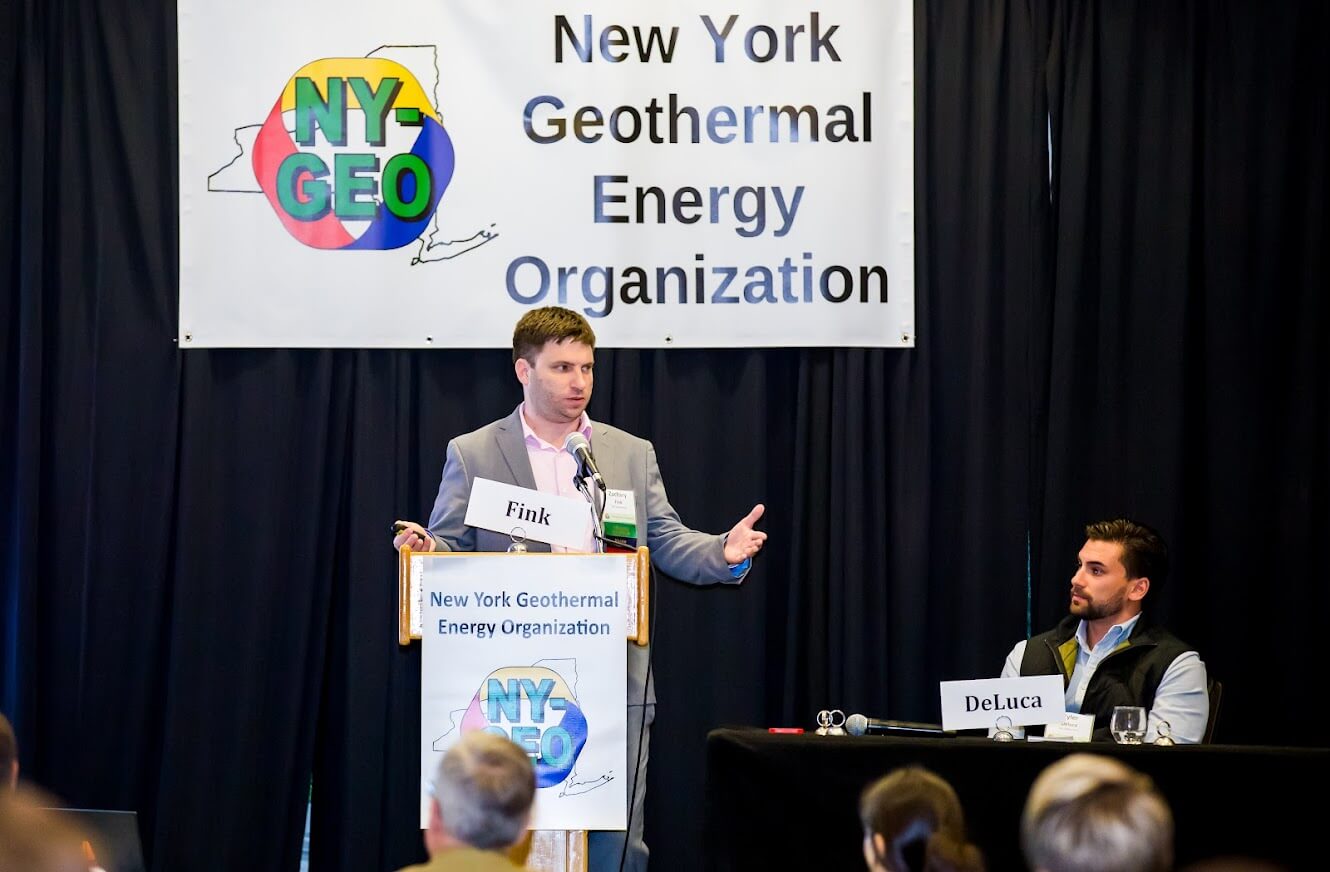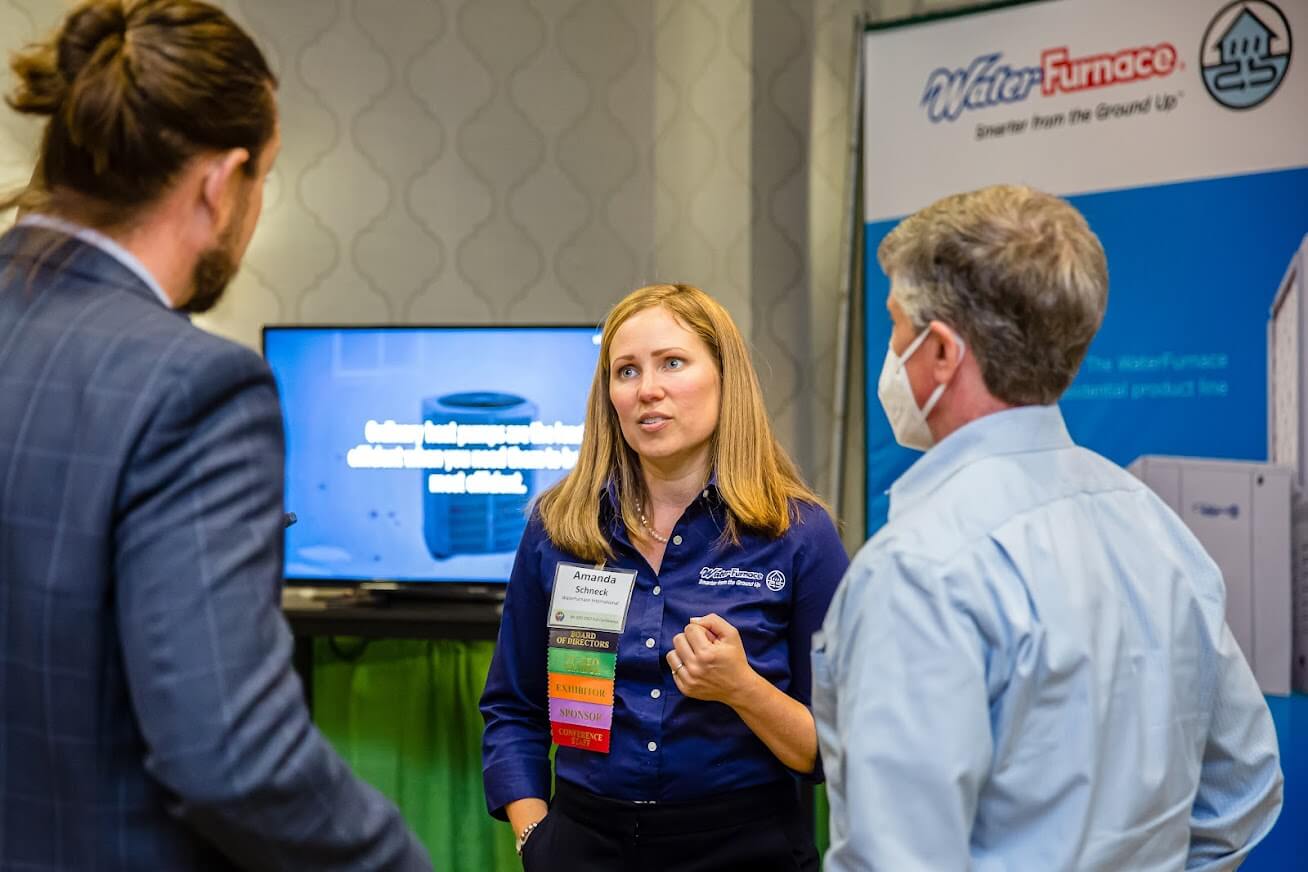 Attendee Registration - Schedule at a Glance - Hotel Information
The 2023 NY-GEO Conference brings together the best of the best in the Geothermal Heat Pump Industry.  The conference will be hosted at the Albany Marriott from April 26-27 will include dynamic Main Stage presenters, Educational breakout sessions, Exhibitors with equipment and Information your business needs and plenty of time to mix, mingle and connect.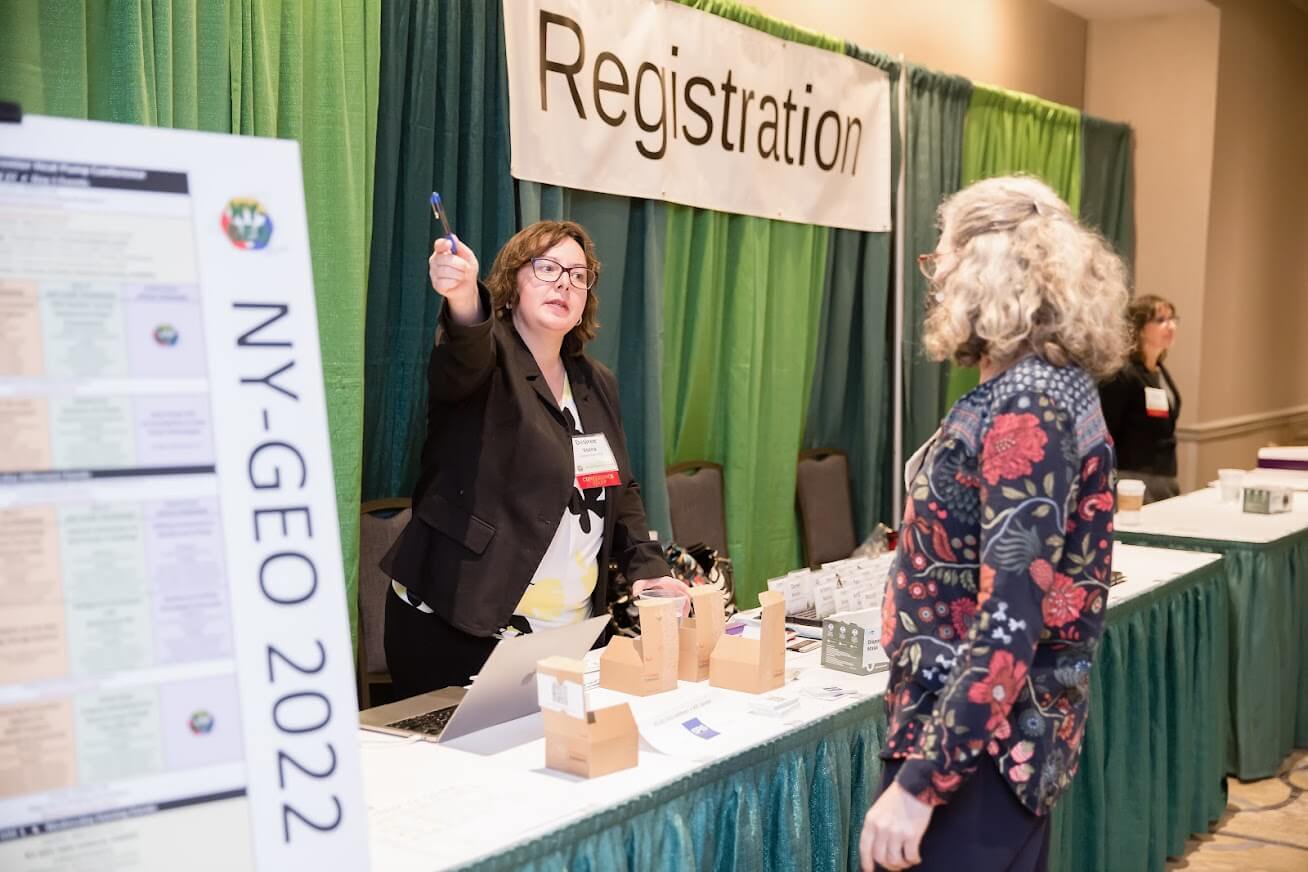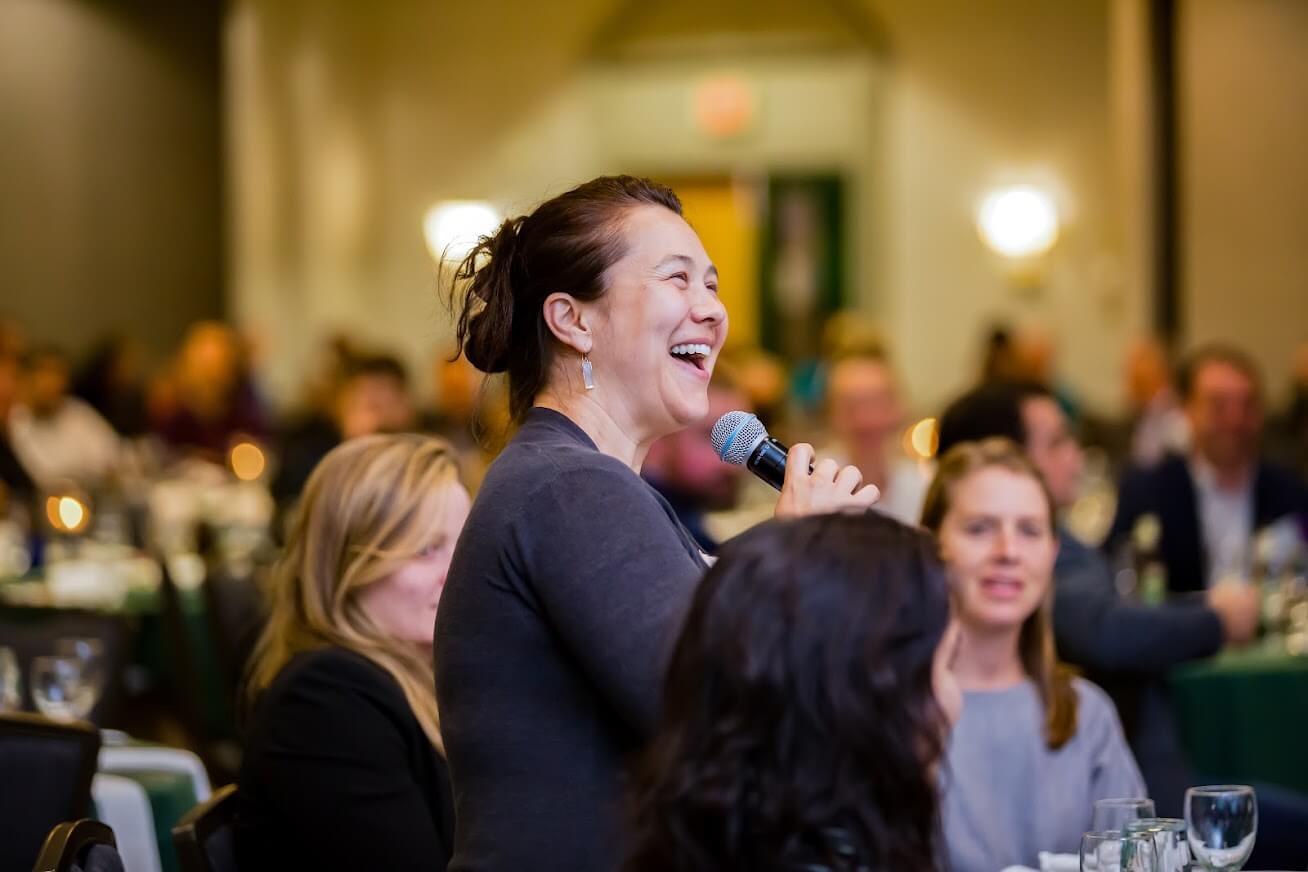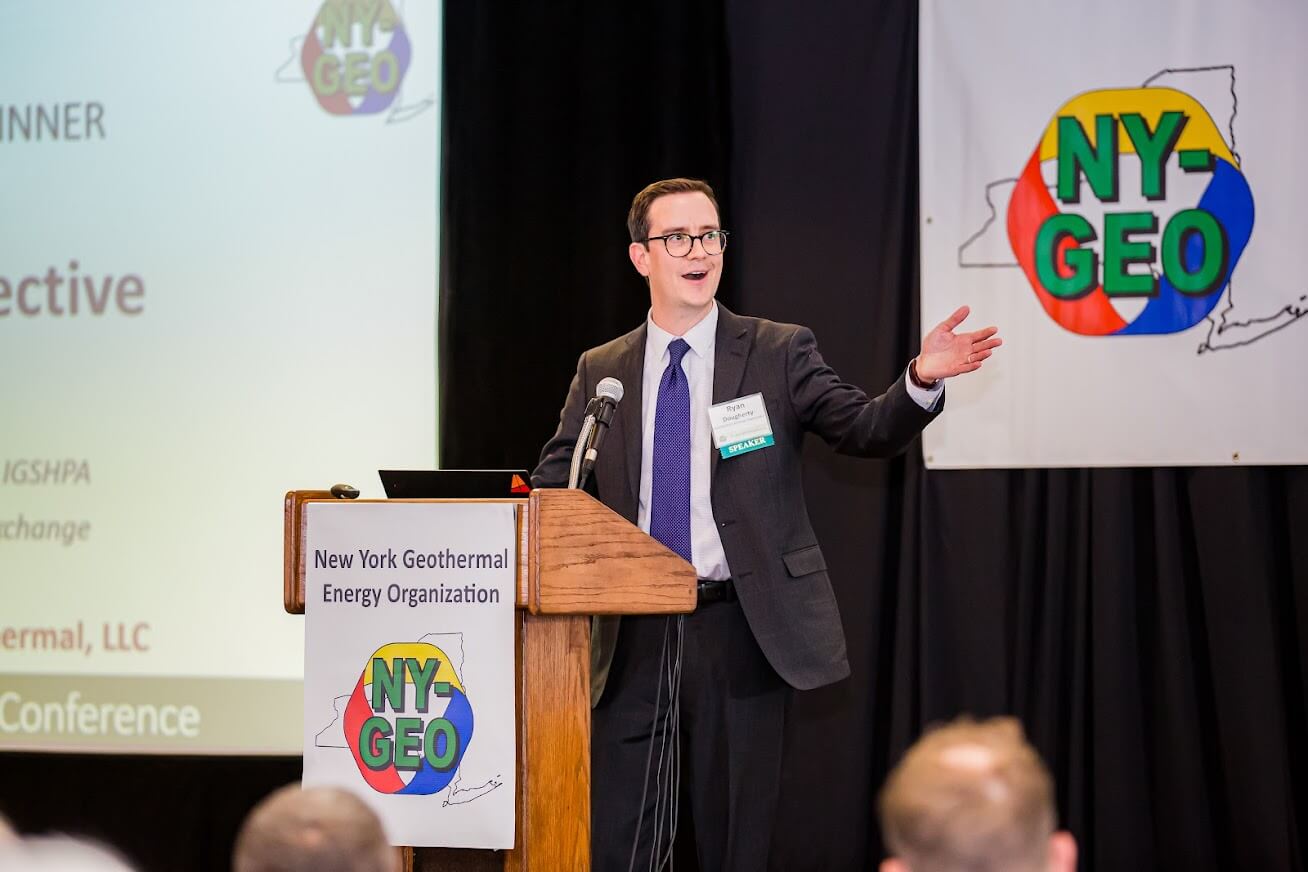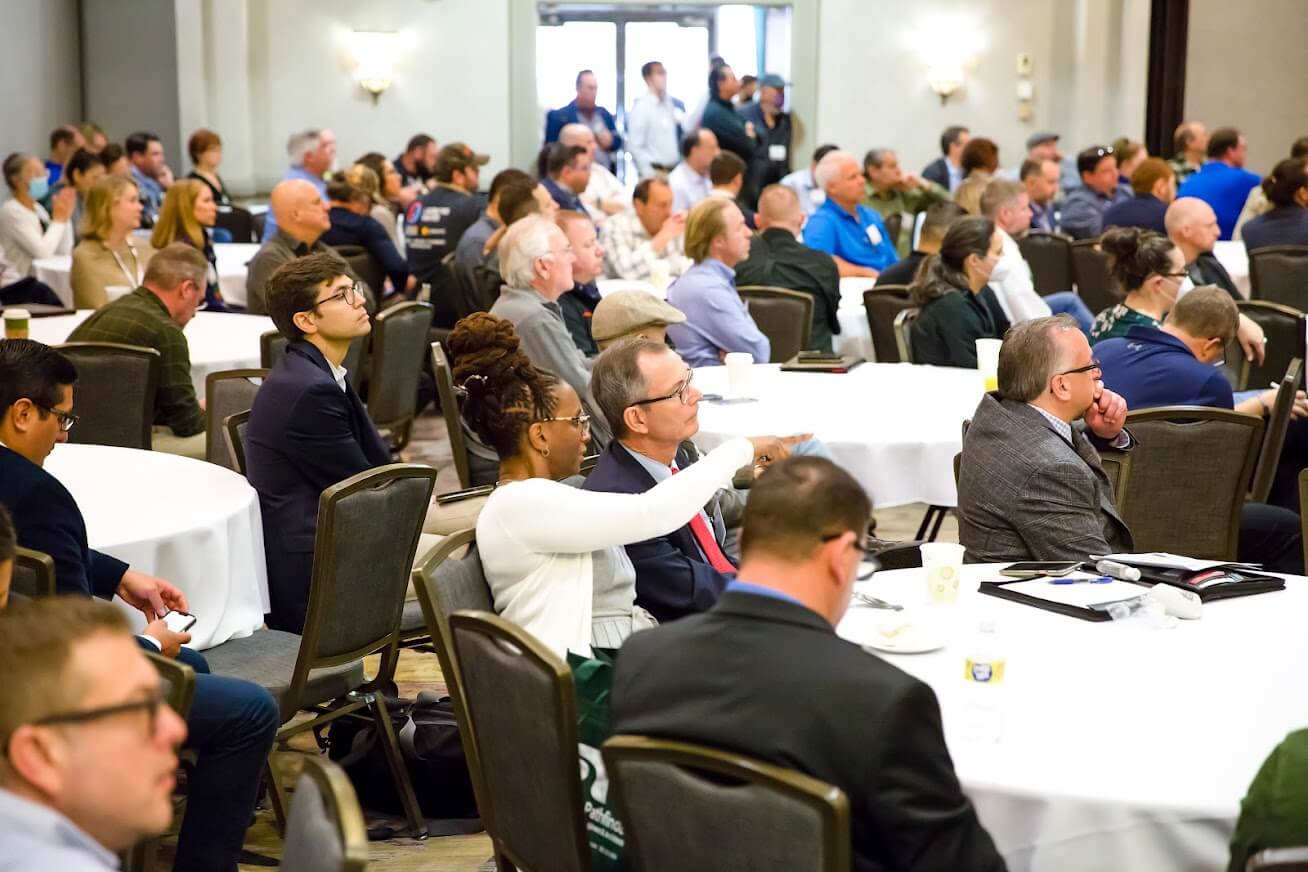 Sponsor
By becoming a Sponsor you are showcasing your brand while supporting the mission of NY-GEO to the largest gathering of Geothermal experts in the Western Hemisphere.  As an Exhibitor you are able to present your product and brand to the attendees in real time.
NY-GEO 2023 Conference Sponsors