Albany NY-GEO 2024 brings together the best of the best in the Geothermal Heat Pump Industry.
Hosted at the Albany Marriott, the event will open with an exhibitor mixer on April 8 and a full day of programming
on the 9th with focused attention on Upstate.
Follow links below to register, view the schedule at a glance and book your lodging at the Albany Marriott, and learn more about sposnoring and exhibiting at NY-GEO 2024 ALbany.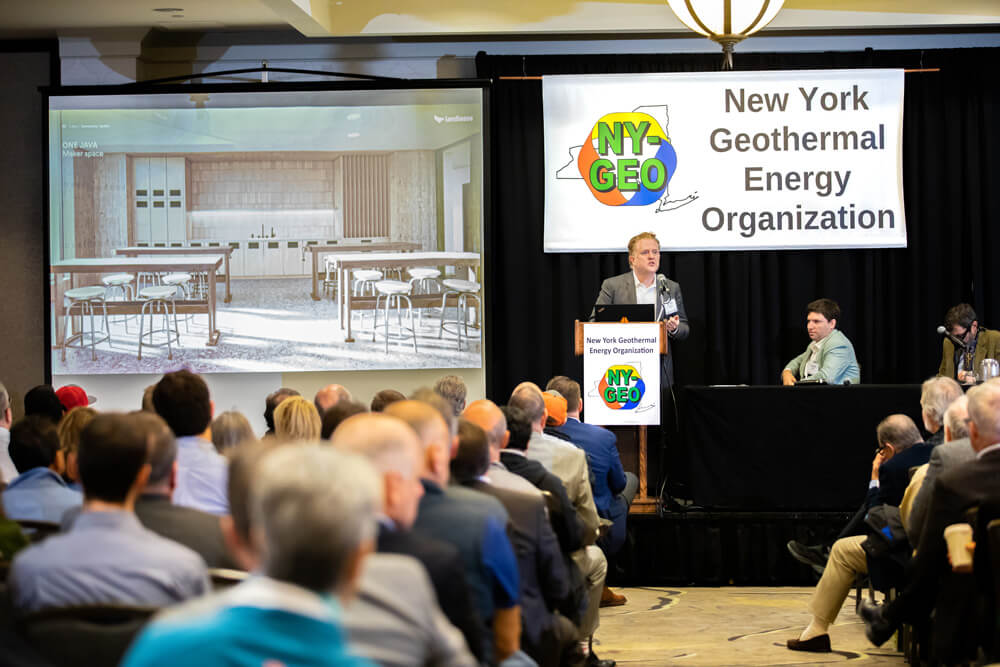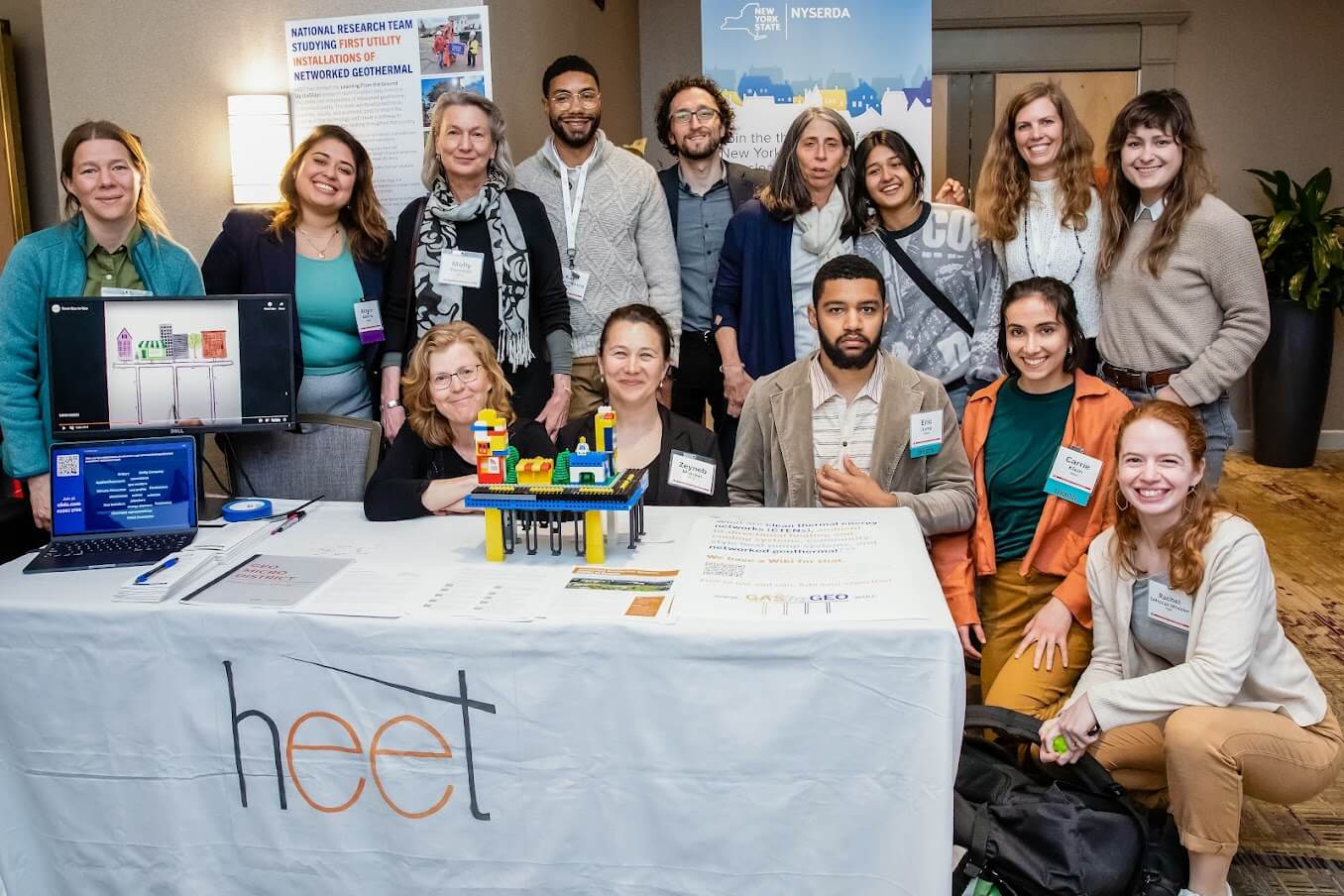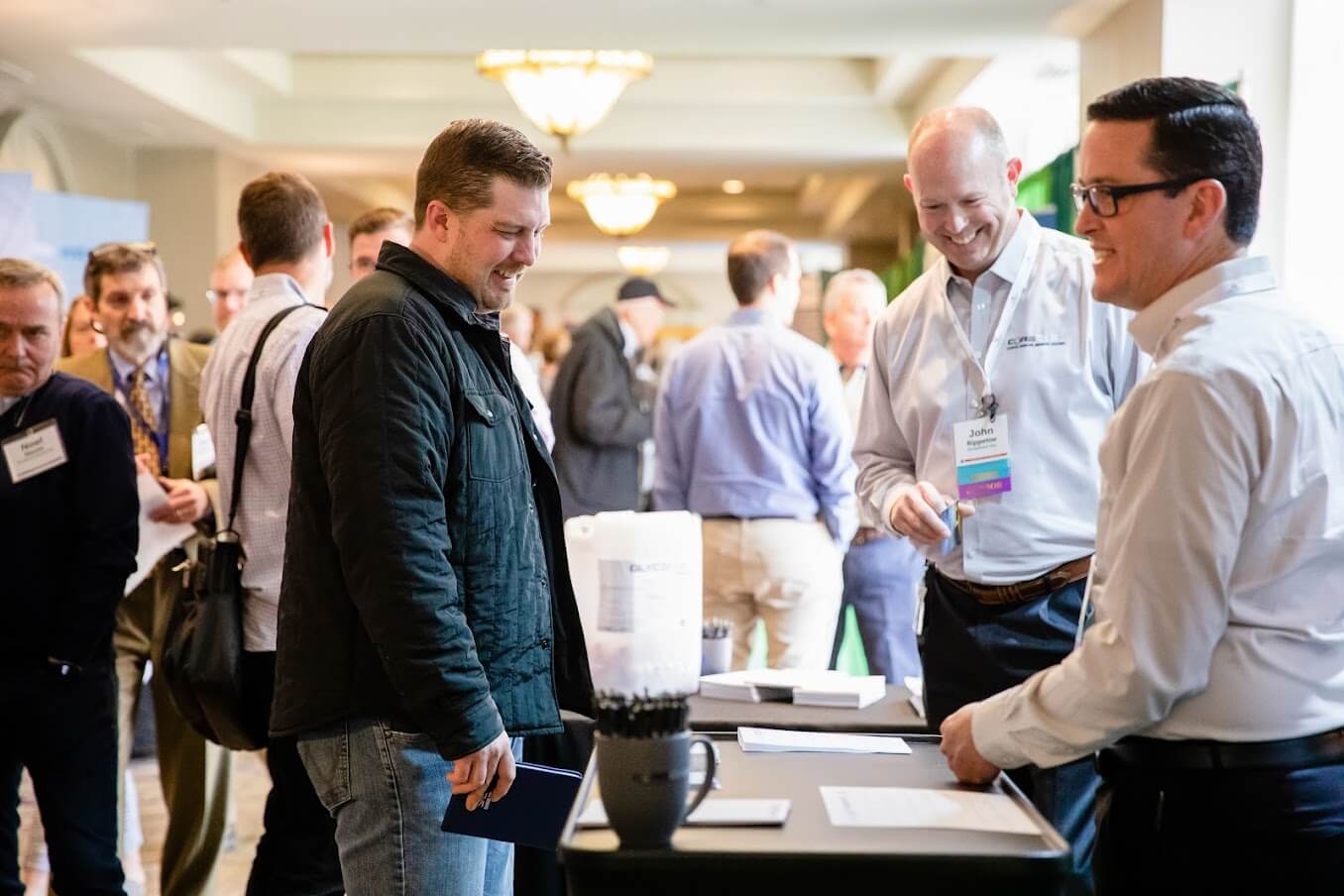 Sponsorship and Exhibitor Opportunities
Showcase your brand while supporting the mission of NY-GEO to the largest gathering of Geothermal experts in the Western Hemisphere.