Attendee Registration - Schedule at a Glance - Hotel Information
The 2024 NY-GEO - NYC Conference brings together the best of the best in the Geothermal Heat Pump Industry.
The New York Brooklyn Bridge Marriott October 21-23, 2024
will host a two-day conference with sessions and tracks, the NY-GEO Annual Dinner, and a day of local project site tours.
This is NY-GEO's first conference Downstate and will emphasize content on how to address densely populated areas and large commercial buildings.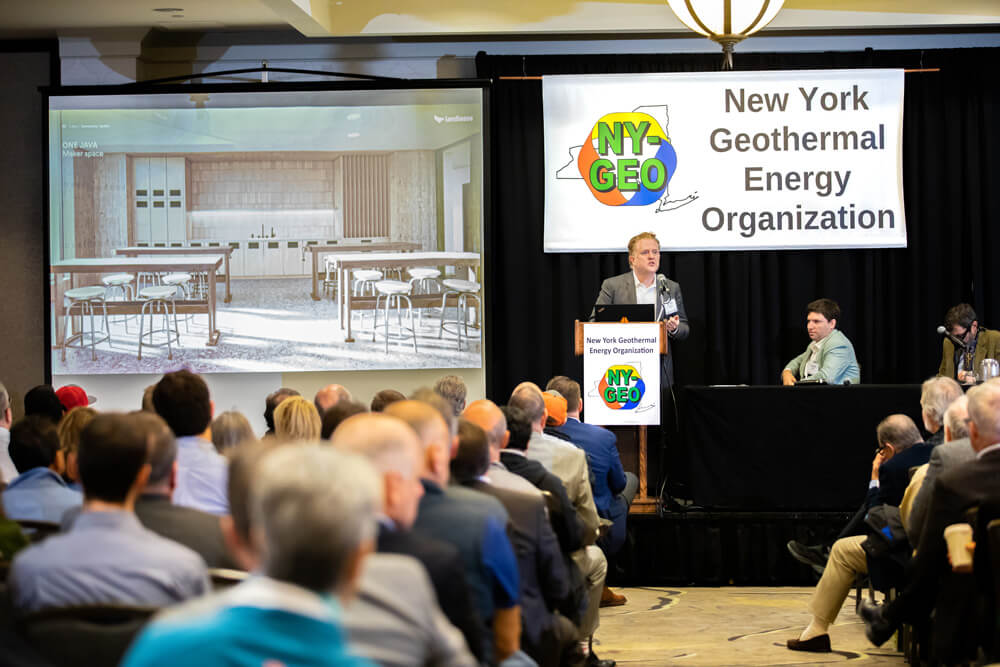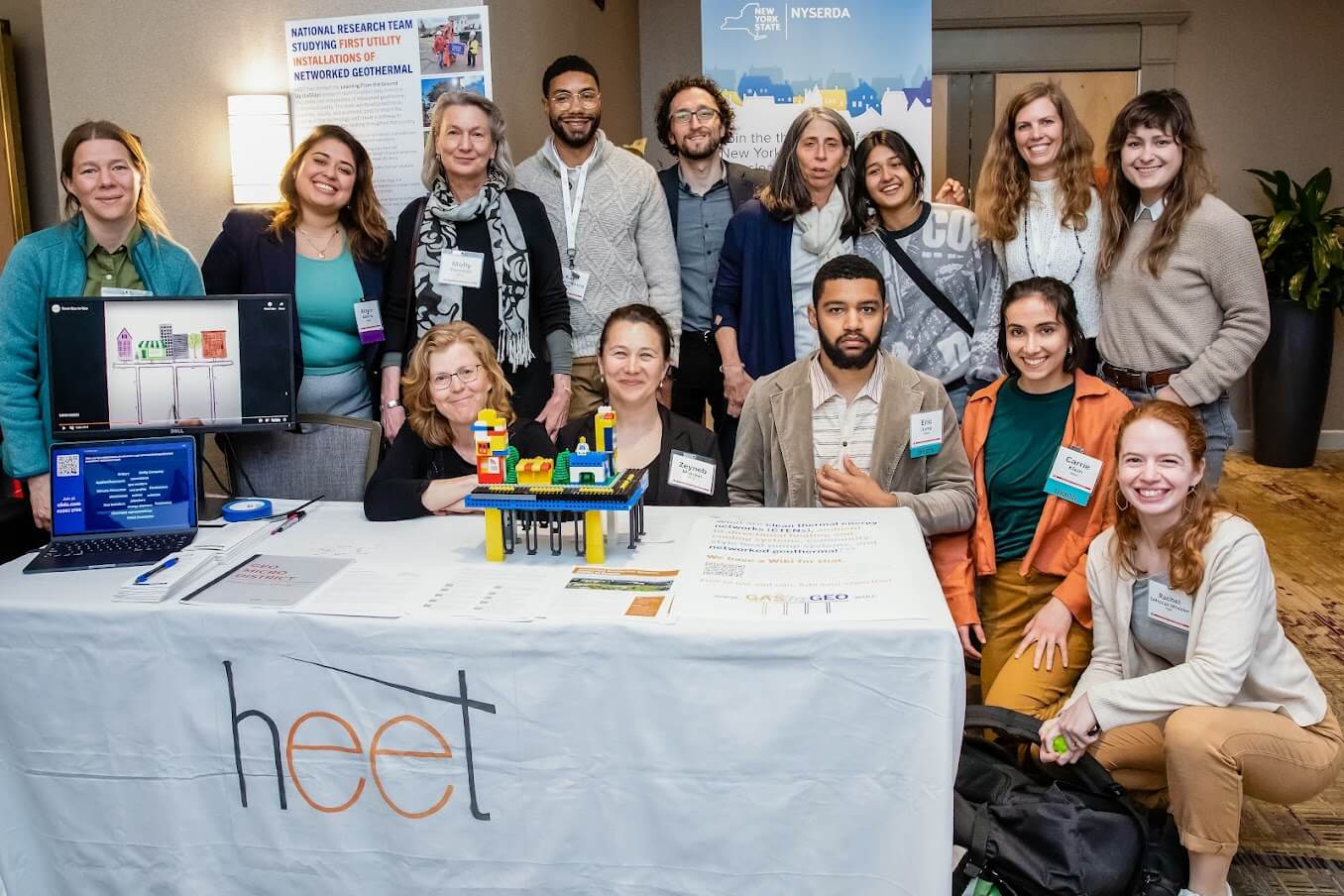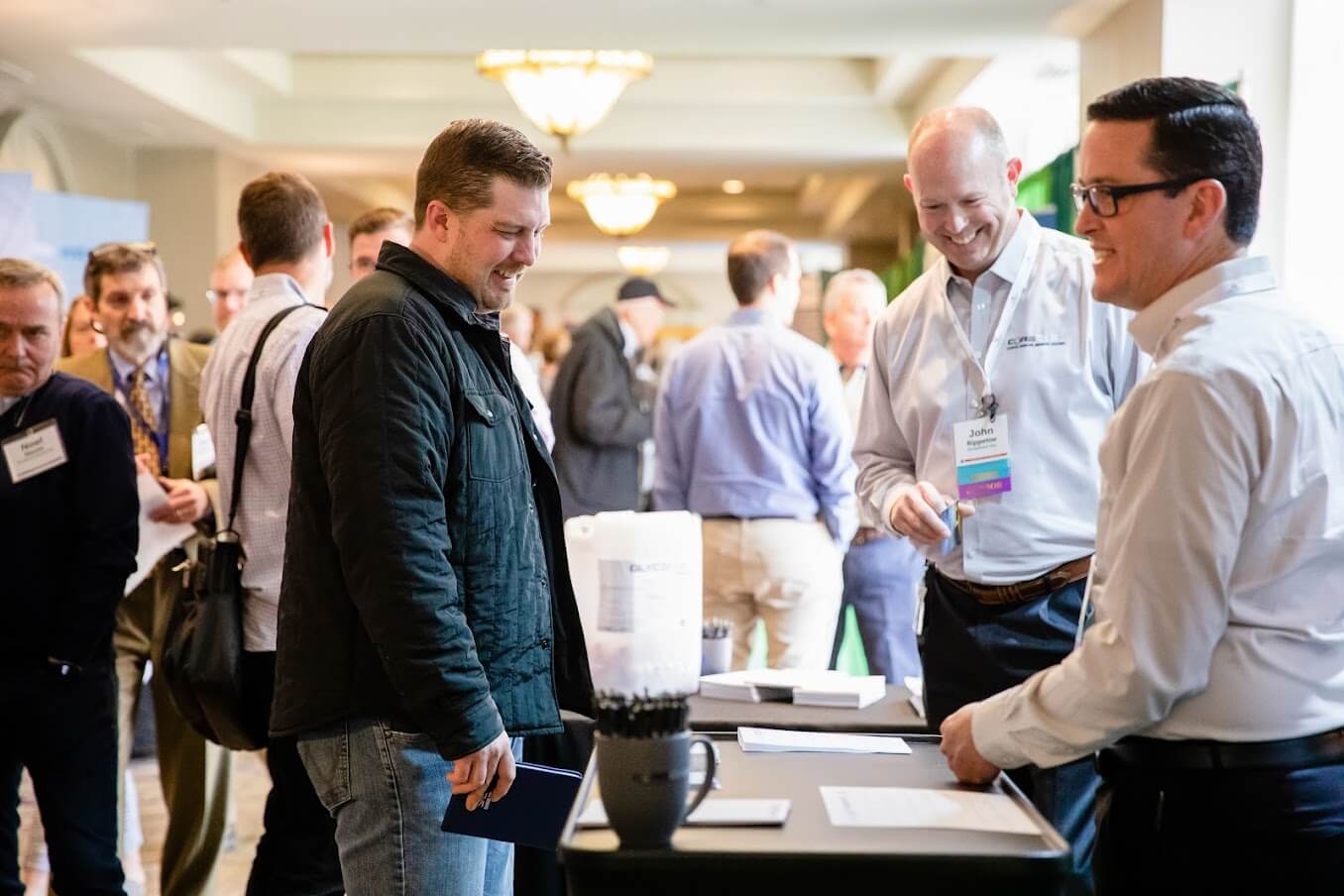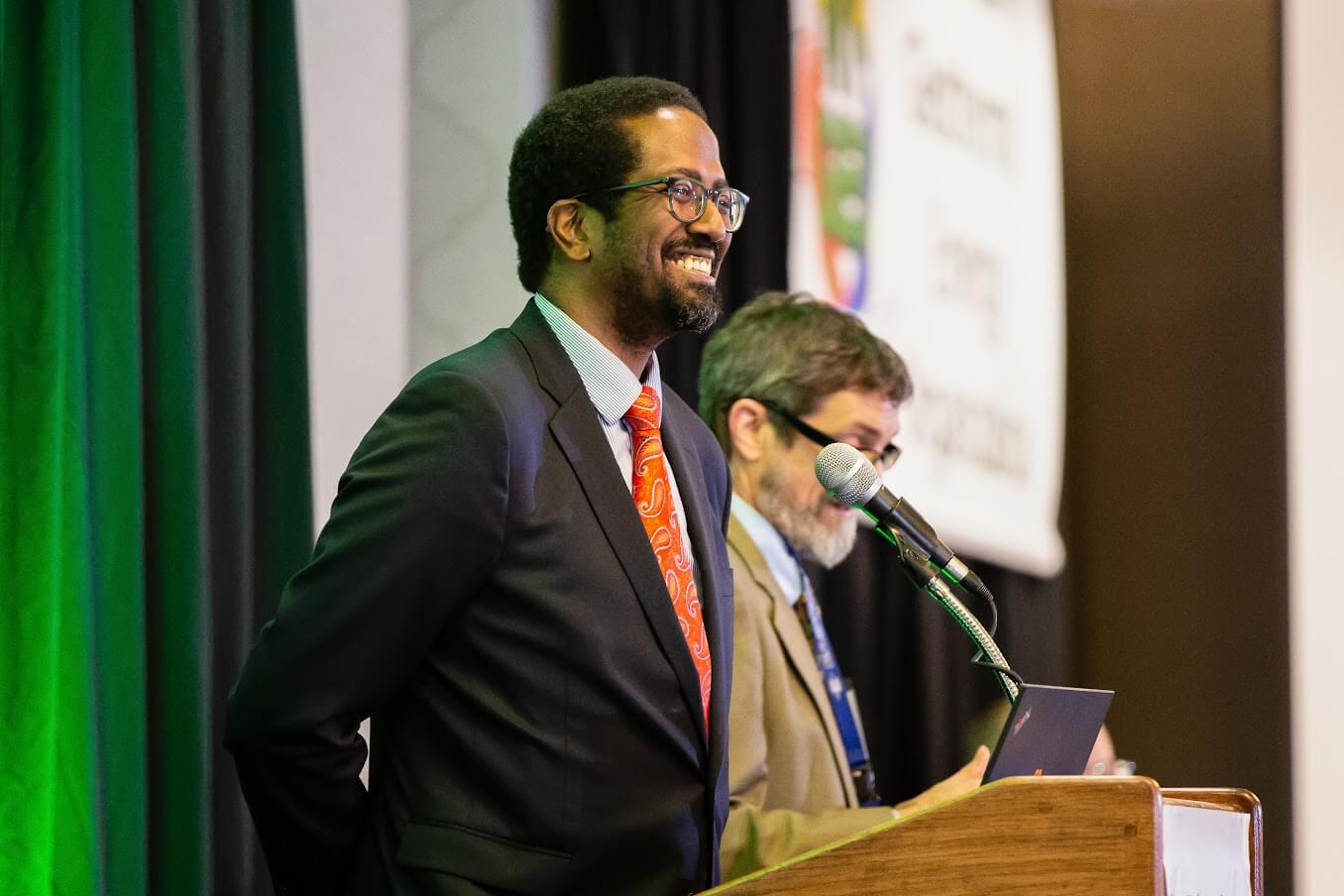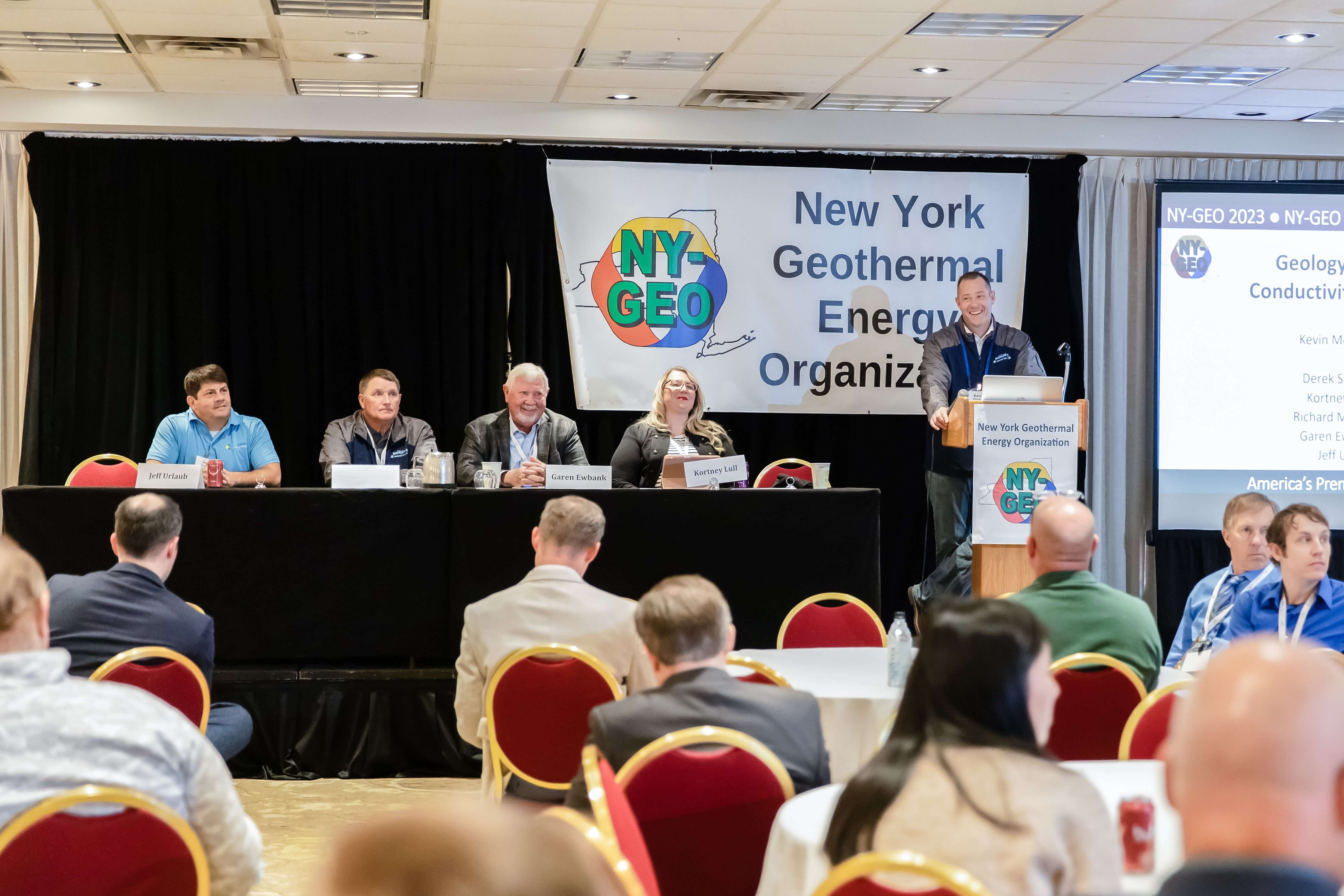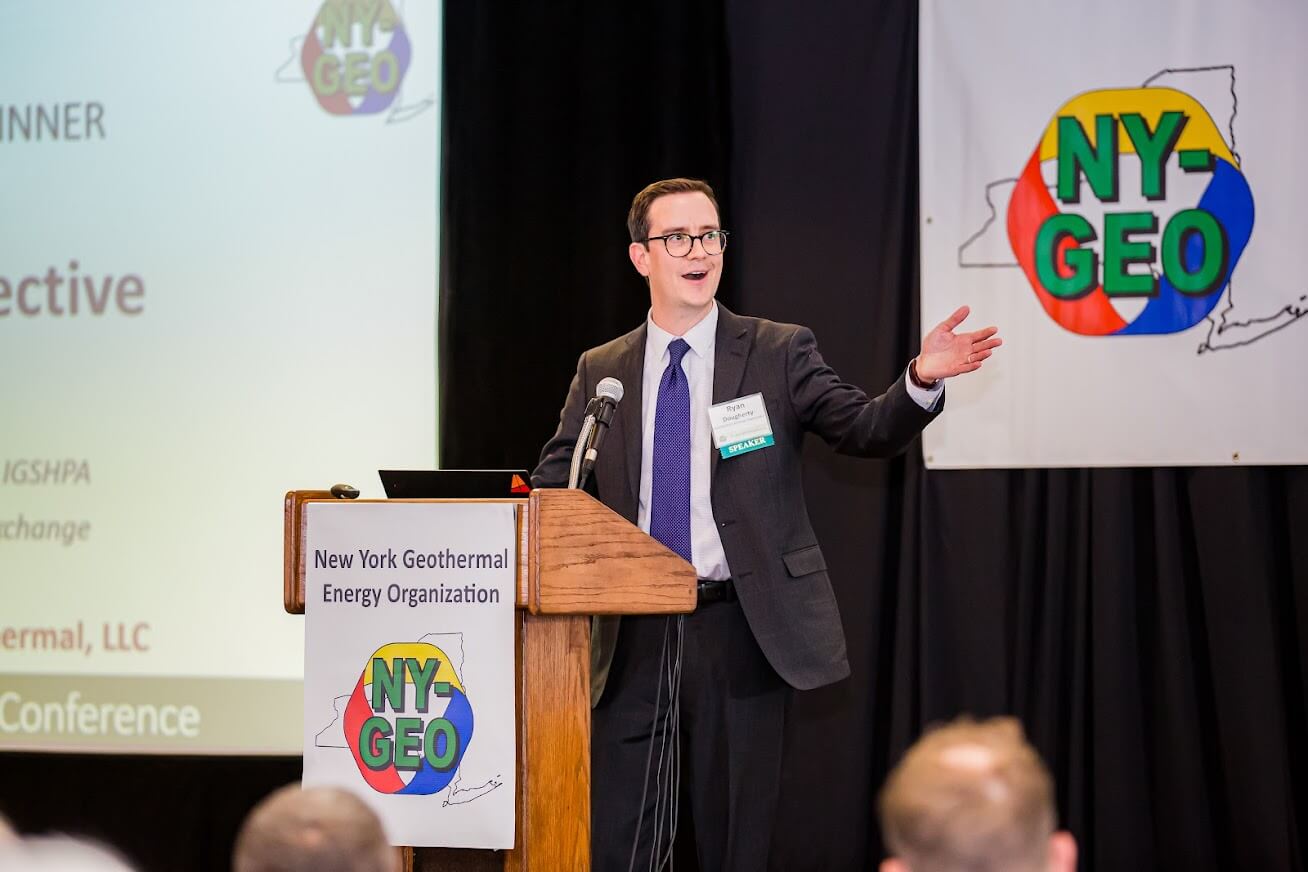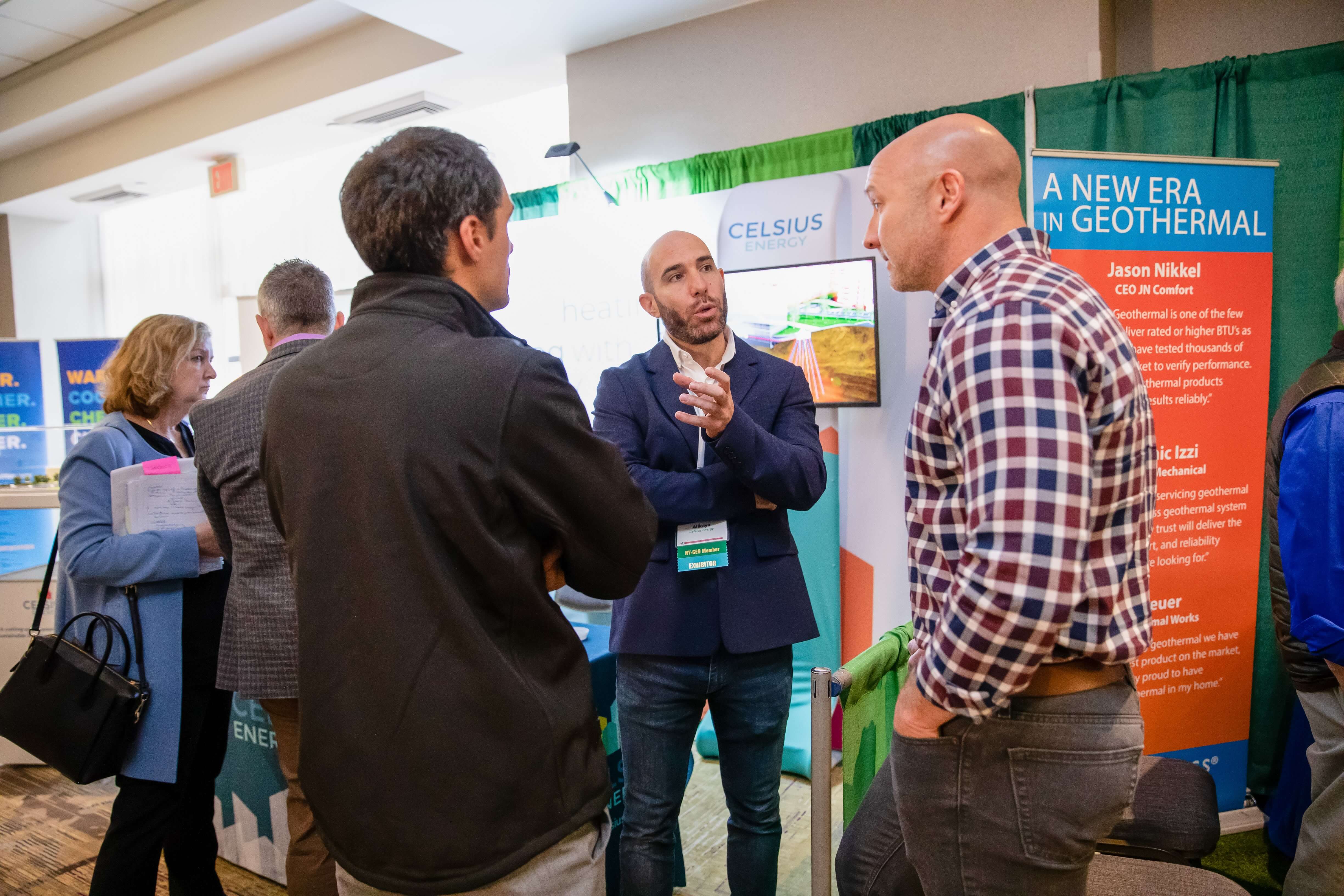 Sponsor and Exhibit
Showcasing your brand while supporting the mission of NY-GEO to the largest gathering of Geothermal experts in the Western Hemisphere.